JCSat-18 Launch Viewing Guide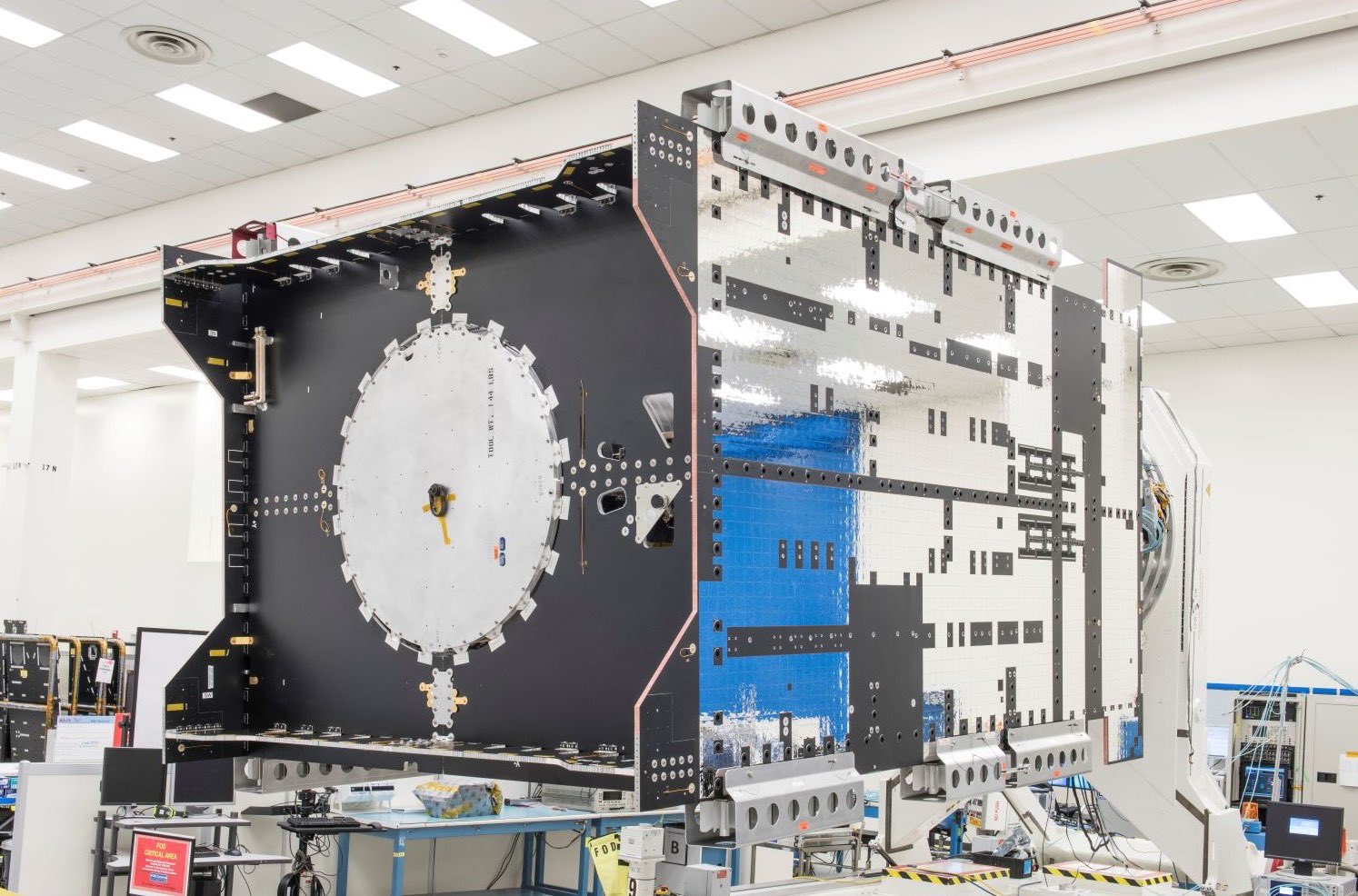 DEC. 15, 2019–Now that the launch of JCSat-18 is merely a single day away, it's about time for us to help you get the best experience out of it.
As far as weather conditions on Launch Day go, the 45th Weather Squadron reports liftoff winds of 15 mph at the surface level, with a temperature of 73 degrees Fahrenheit, and a humidity of 85%. Surface visibility will be about seven miles. Sunset will occur at 5:27 p.m. local time.
There are many places to go to view a launch at Cape Canaveral, but here are the best:

$77 – Apollo/Saturn V Center at Kennedy Space Center
6.2 miles from the launchpad (10 km), this launch viewing area has bleacher seating plus launch commentary with restrooms, as well as a clear straight shot across the water visually to the launchpad. While this launch is occurring from Launch Complex 40, we do have an example of what a SLC-39A launch looks like from the Saturn V center.

This will cost you $77. However, it comes with general admission for Kennedy Space Center and its exhibits. Plan to arrive early and prepare for increased attendance.
$57 – Kennedy Space Center Visitor Complex
6.7 miles from the pad (10.8 km), includes the same amenities as the Saturn V center but not as easy viewing. Comes with daily admission to Kennedy Space Center.
FREE – SR-401/A1A
State Route 401 and A1A are the best free viewing sites at Cape Canaveral. 11.6 miles (18.7 km) from Launch Complex 40, SR-401 runs parallel across the Banana River and the launchpads. Grab a chair, some bug spray, and a lunch, as you're going to be waiting here a long time. SR-401 fills up FAST, especially with some dedicated few that get there hours early. Get a good seat, and look north.
Address: 555 FL-401, Port Canaveral, FL 32920

There are other viewing sites, like Jetty Park, Exploration Tower, and others available, but they are either not in a good spot or too expensive to be worth it. These will be your best bet for viewing a launch. For those of you viewing at home, SpaceX's webcast will be available at www.spacex.com/webcast or down below.